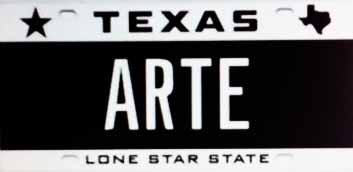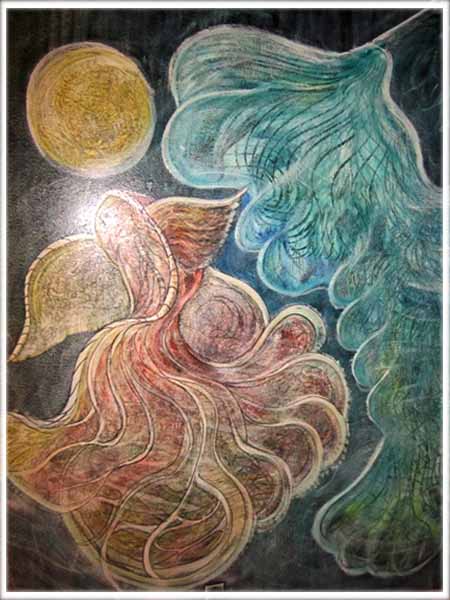 Austin Texas Art House
Click Image to enter Mural.Tv

The Amazing Art of Dapacu. Multidimensional Oil Paintings.
Title: "Famous Painting"
Media: Oil
Dimensions: 11" x 17"

AUSTIN TEXAS ART
THE FAMOUS PAINTING
Image above: About one inch zoom of the famous
painting made by the Artist Dapacu,
Click Image for the zoom tour of the Famous Painting
Contact
Click Photos, All photos are zooms of the Painting.